IN THE JOURNAL | GLOBAL PERSPECTIVES
Free trade or women`s rights?
January-March 2018
By: Kate Lappin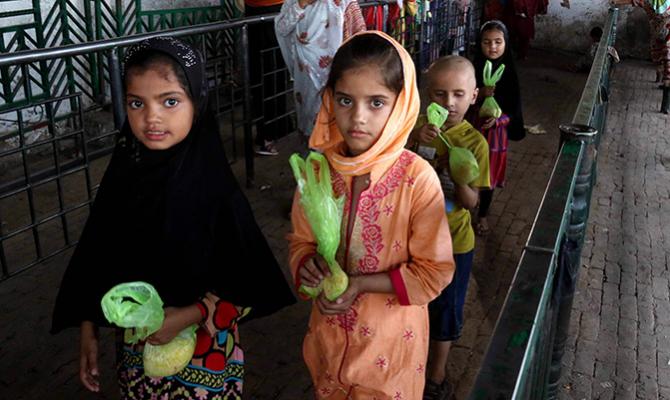 (d) Harmonization of gender-related legislation between the parties is not mandated.
(e) Potential impacts of trade liberalization pursued under the agreements on women's well-being and economic empowerment are not addressed.
There are too many provisions in RCEP that pose a danger to women to remedy it with a gender equality chapter. It is increasingly recognized that trade agreements must undertake ex-ante and ex-post gender audits, as well as human rights impact assessments, if they are to serve the people. RCEP has had no human rights, gender or even economic impact assessments. A full impact assessment would identify multiple potentially adverse gender and human rights consequences of RCEP. A gender chapter can't salvage the agreement. However, a people-centered trade agreement, based on solidarity, is possible. In that context, a gender equality chapter would need to include the following at a minimum:
All state parties must ratify the Convention on the Elimination of All Forms of Discrimination Against Women, and the Optional Protocol to CEDAW.
All parties shall adopt, maintain and implement laws, regulations and any other measures to fulfill their obligations under CEDAW.
Remedies shall be made available to women who suffer discrimination or other human rights violations as a result of the actions of investors, which must include civil and criminal sanctions.
Nothing in the agreement shall apply to, or restrict, measures that a party adopts or maintains in their efforts to comply with CEDAW, and measures taken to comply with the gender chapter shall be excluded from all restrictions arising from the agreement and cannot be the subject of a dispute.
The UN Human Rights Council has passed a resolution to elaborate a binding treaty that regulates transnational corporations and other business enterprises. Accession to that treaty, when finalized, should be a precondition for entering into any trade and investment agreements in the future. And while a global system to protect investor rights has been established through the Investor-State Dispute Settlement procedures, no global system exists to hold investors to account for their violations of women's human rights.
Conclusion