IN THE JOURNAL | GLOBAL PERSPECTIVES
Free trade or women`s rights?
January-March 2018
By: Kate Lappin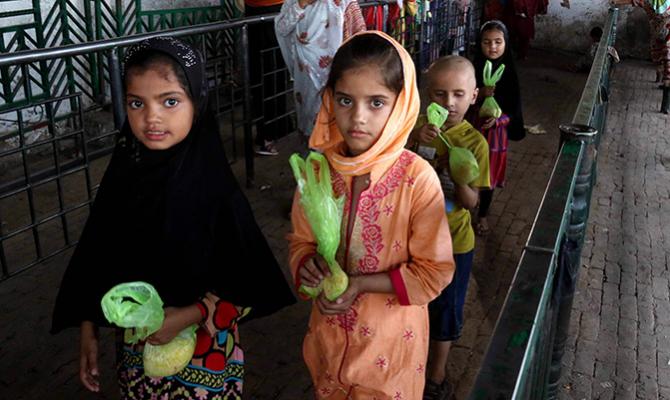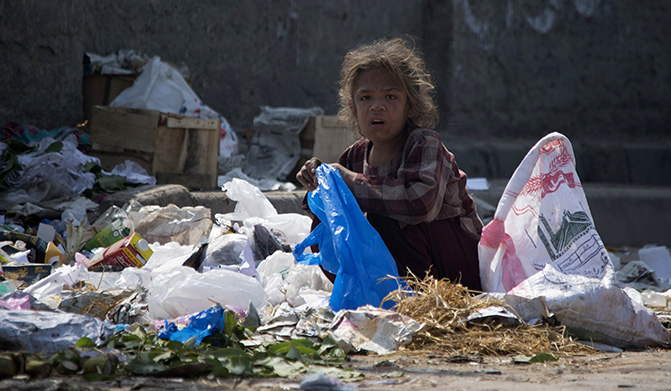 The privatization of public goods and services has had discriminatory effects, because women are users of those services, because quality public services are able to reduce the impacts of discrimination and because when governments abdicate their responsibilities to provide health, education, water, energy, social services and care, women are generally expected to provide the cushion that will sustain lives and economies in their absence.
Preventing affirmative action
RCEP may limit the capacity of governments to meet their obligation to use temporary special measures and to eliminate discrimination. Article 4 of the Convention on the Elimination of All Forms of Discrimination Against Women (CEDAW) obliges governments to use "temporary special measures" or affirmative action to eliminate discrimination against women. The CEDAW Committee has elaborated on Article 4 through the convention's General Recommendation 25, making it clear that temporary measures may be required until equality of outcomes are achieved in relation to all substantive articles.
The committee provided a nonexclusive list of possible measures that may be taken to comply with the provision: "The term 'measures' encompasses a wide variety of legislative, executive, administrative and other regulatory instruments, policies and practices, such as outreach or support programs; allocation and/or reallocation of resources; preferential treatment; targeted recruitment, hiring and promotion; numerical goals connected with time frames; and quota systems."